Following Underworks Japan's acquisition of Clickr Media, the leadership on both sides visited each team's home offices.
Clickr Media's CEO Derick Ng and COO Chan Hanyuan first visited the Underworks team in their Tokyo office where they met with Underworks CEO Tajima-san, Underworks MD Taguchi-san and the rest of the 'Global' multi-national and multi-lingual team of consultants.
Derick and Hanyuan introduced Clickr Media to the team and explained what Clickr does and how it can fit into the Underworks process.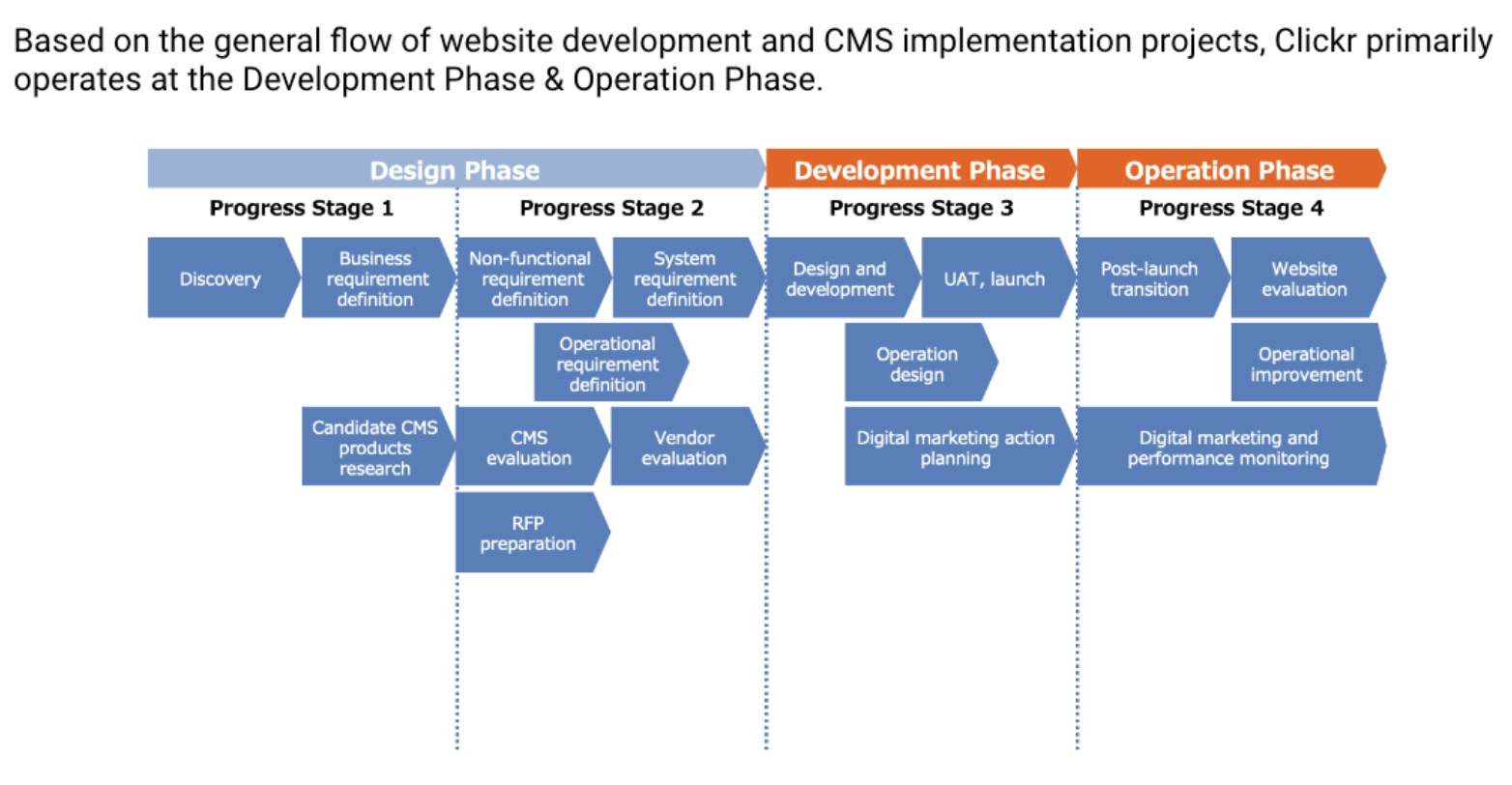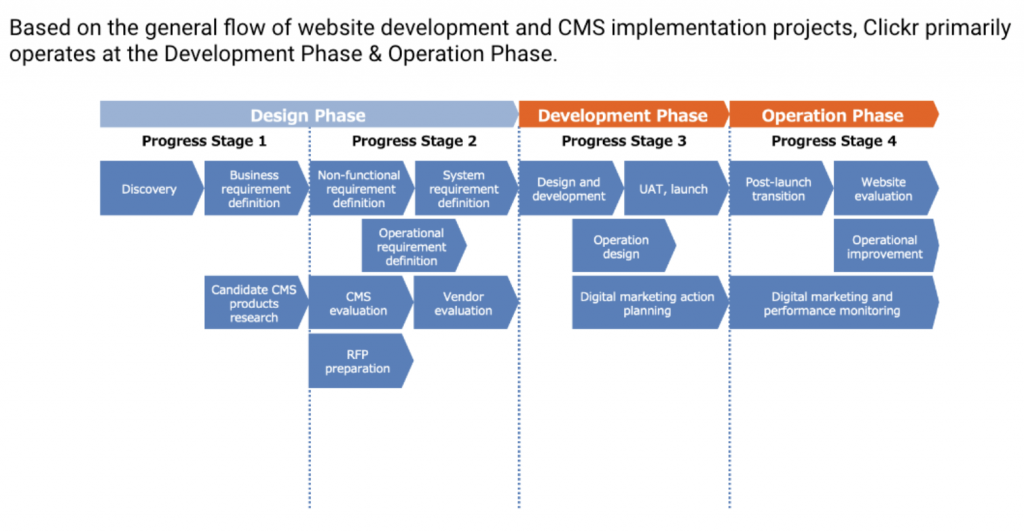 The Underworks team also shared project examples on how the concepts of Customer Data Platforms (CDPs) and Consent Management Platforms (CMPs) were applied to different business cases. 
These project cases covered how CDPs can be implemented across various milestones and how the Underworks teams brought the expertise required to orchestrate data across multiple touchpoints across a range of markets with agnostic solutions. The CDP solutions could also uniquely identify a singular contact or company across group entities and varying technology stacks, so that marketing and sales teams can continue using platforms that best meet their needs while integrating underlying customer data. 
CMPs complement a CDP solution by ensuring governance of data collection, storage, sharing and use. Underworks highlighted the importance of CMPs in avoiding the potentially damaging 'costs' of legal implications and negative publicity that can come with customer data breaches through data theft. Underworks shared more about Ensighten – a CMP used by several airlines together with marketing security platforms to enforce webpages' compliance to data privacy regulations through methods like consent requests, and circumventing the potential risk of third-party client-side scripts passing on customer data without consent.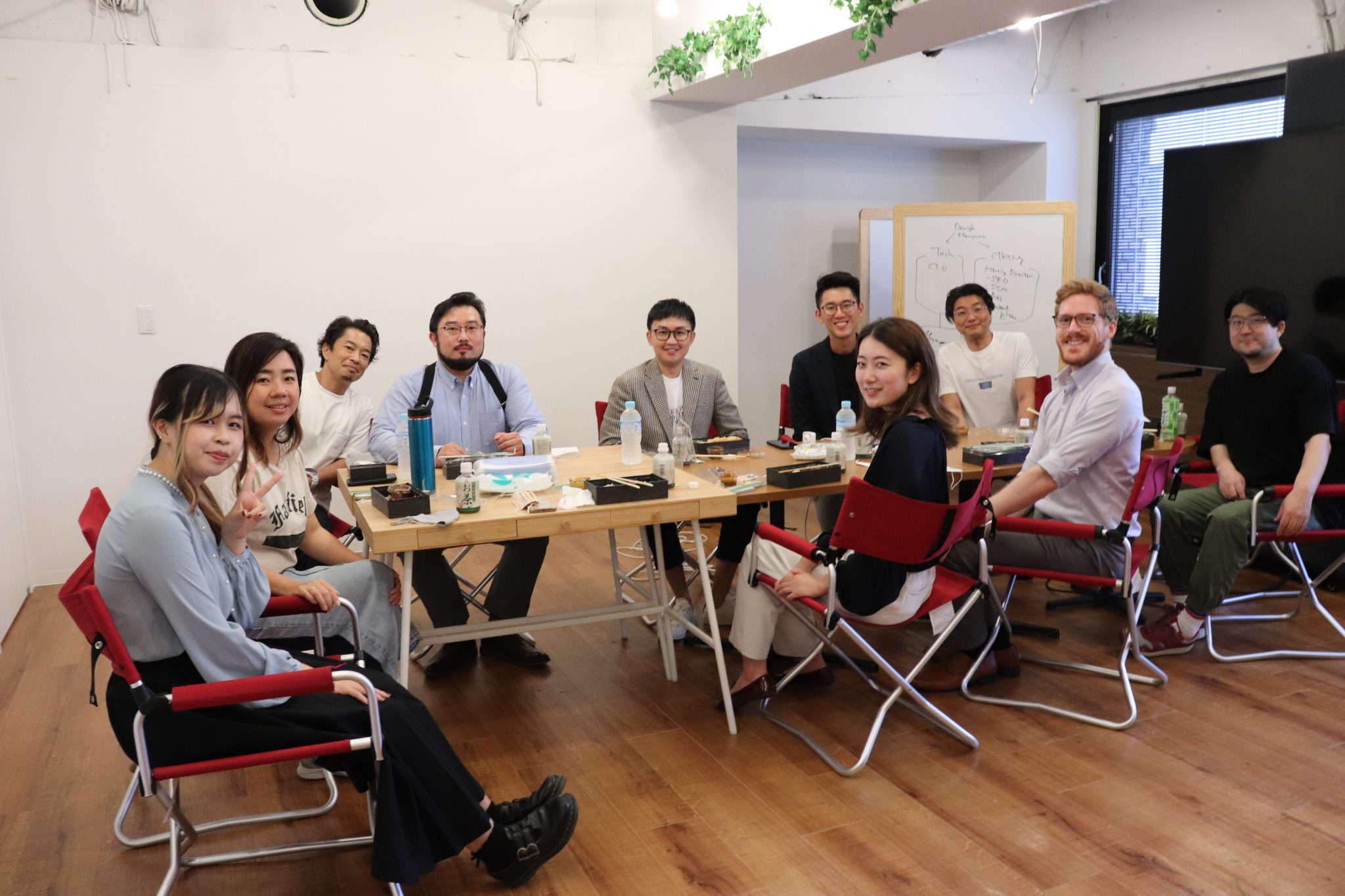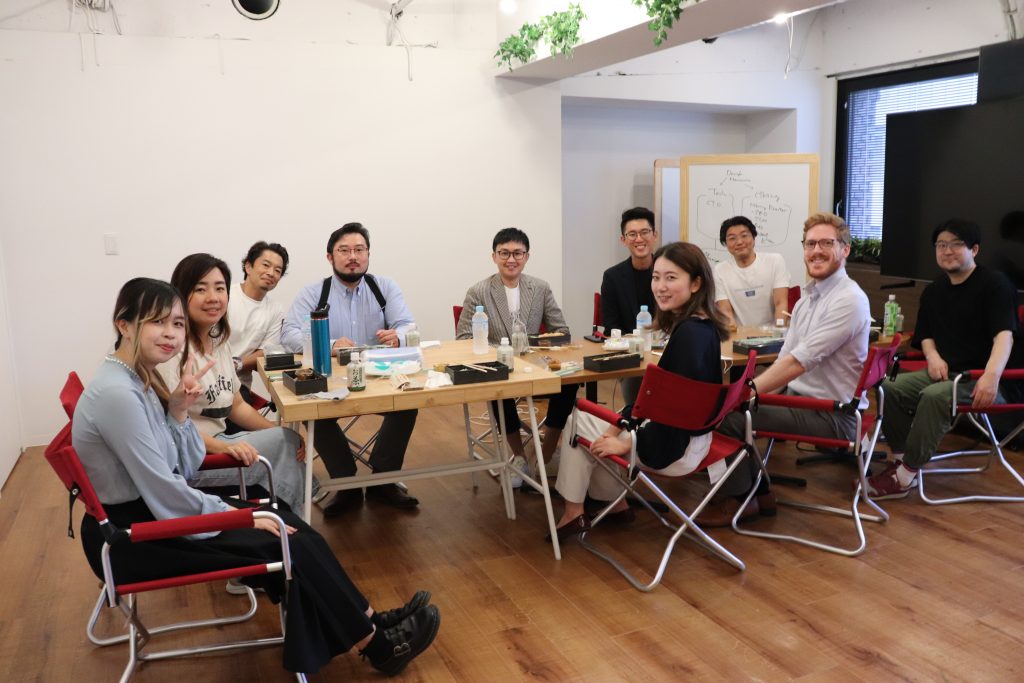 Apart from a casual team lunch in the Underworks office, Derick and Hanyuan were also invited to the July newcomers dinner as representatives of Clickr Media as a newcomer to Underworks Co. They experienced the Japanese drinking culture (nomikai) starting with a yakiniku experience followed by niji-kai (second round) and a sanji-kai (third round) before ending the night with a bowl of hot ramen.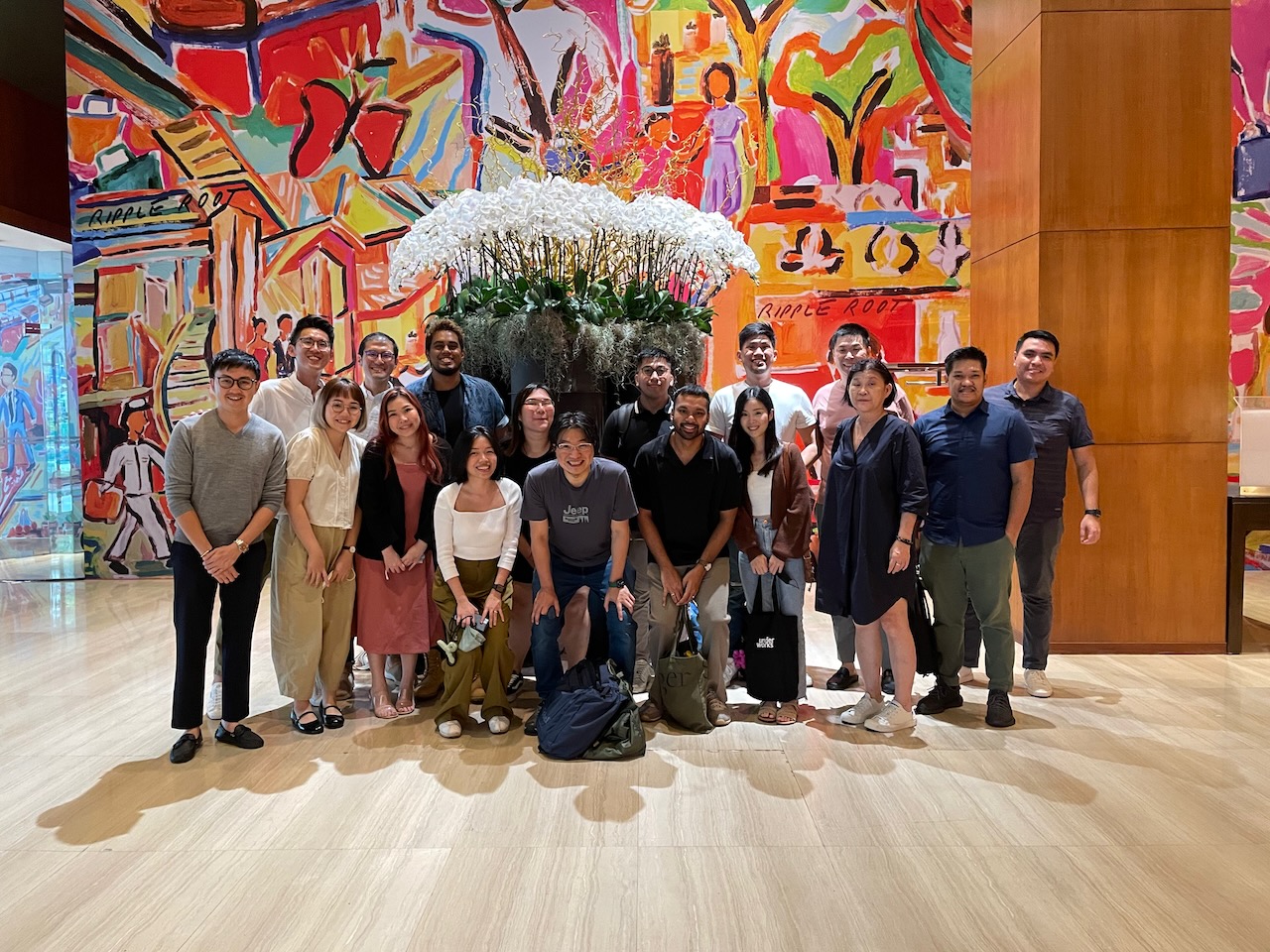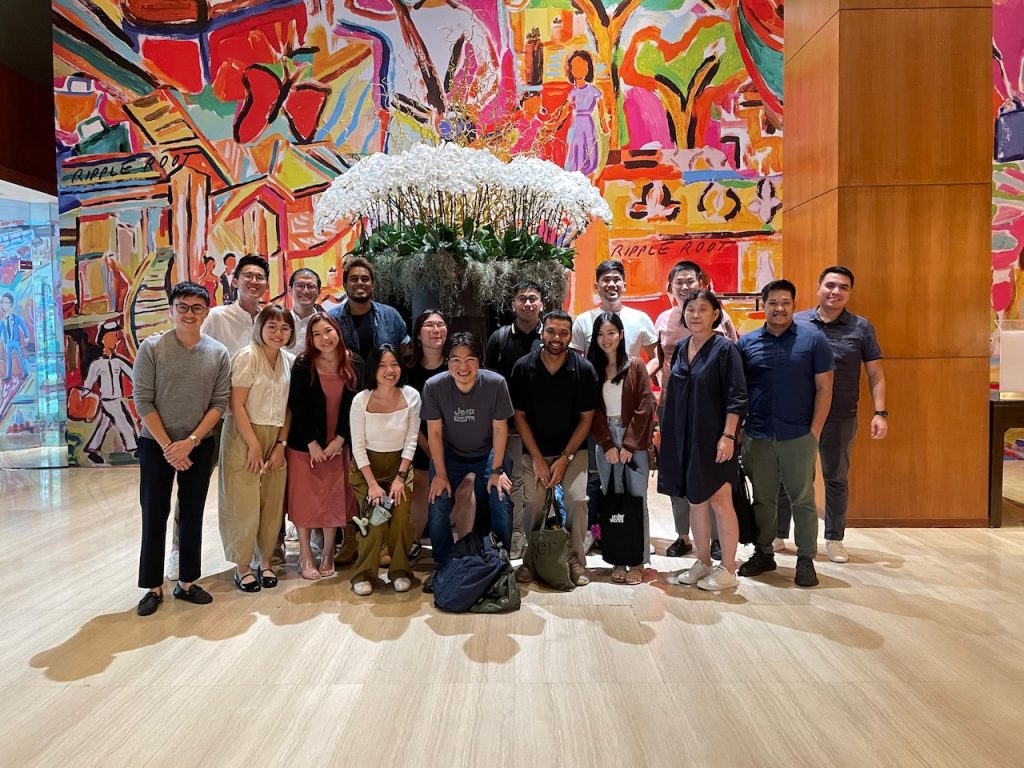 Underworks CEO Tajima-san also visited the Clickr Media team in Singapore for lunch at the Grand Hyatt's StraitsKitchen. There, he met with our designers, developers, content & media strategists individually and welcomed them to the Underworks family. We introduced Tajima-san to a range of local dishes like chilli crab, rendang and satay. Tajima-san also had his first taste of durian desserts – which he found "sweet" but also said that he "will not need to try the real thing".