I'm sure most of you have witnessed a new trend of Instagram filters going around, with even celebrities joining in the fun!
These filters make use of augmented reality (AR) tech and can be created for a range of topics, from pop culture quizzes to 2020 predictions and interactive games!
"Which Avengers character are you?"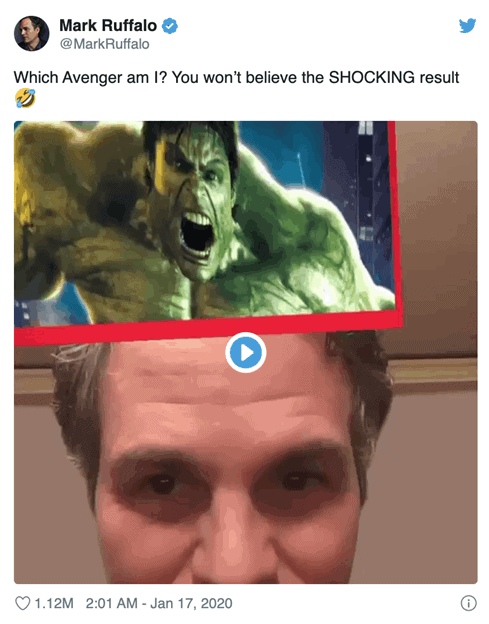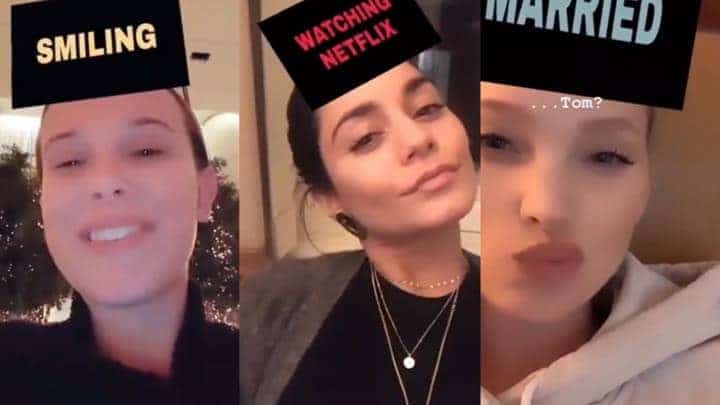 Some filters are also made to detect multiple faces, so the interactive filters will work even with your friends in the frame.
Remember the Flappy Bird game that frustrated millions?
Now, you can take on the challenge with friends by blinking to control the bird!
We've also seen friendship trivia filters, e.g. "Who replies messages the fastest?"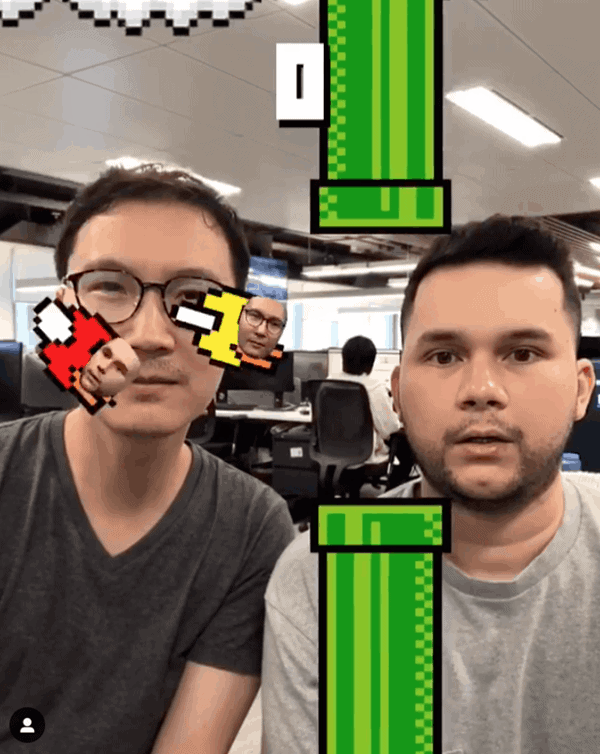 The fun and interactive nature of AR makes it easy for any audience to get onboard and have a little fun with it. For brands and marketers like us, this means that it's likely to be a strong player in the future of social media advertising!
Over a billion people have used AR experiences since last year according to Facebook, and that number will only grow.
That's because Facebook recently opened Spark AR to the public, a platform where anyone can create these filters for free.
Here's what it looks like.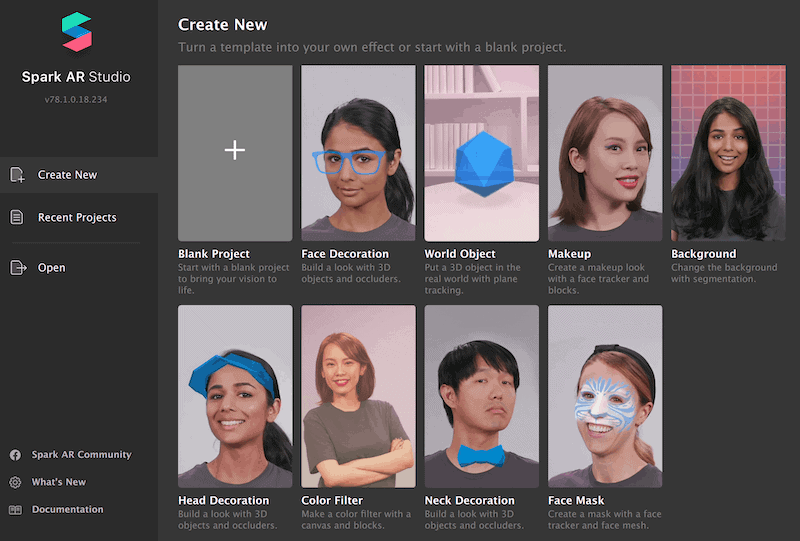 It's relatively simple to use, too! A quick Google search brings up several tutorials you can refer to.
From there, it's just a matter of uploading it to Instagram directly, where it'll be available under Face Filters.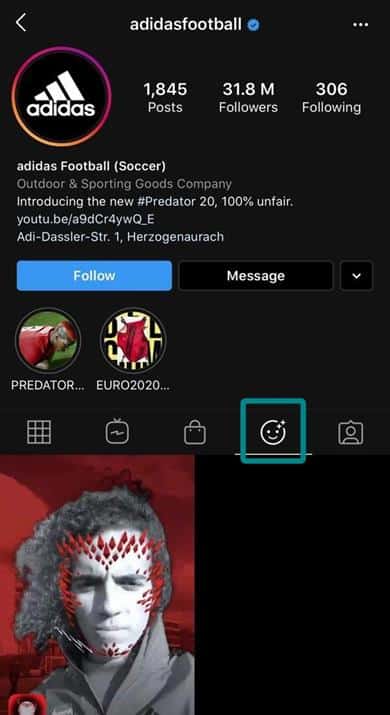 Tip: The easiest way for people to discover your filter is when it pops up in their feed as an ad, or if it shows up on their friends' Stories.
From there, they can tap on the filter name to try it, save it or both: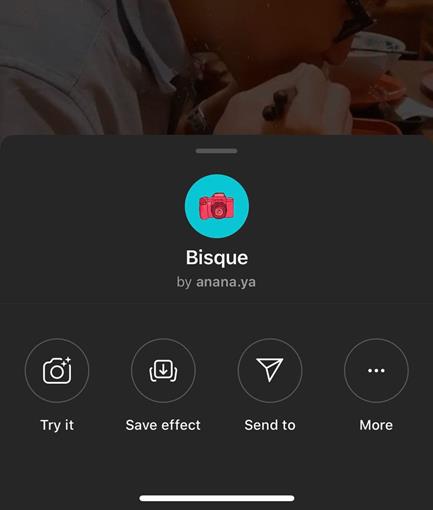 And while these filters have mostly been created by private users up till now, big brands like Adidas and Coca Cola have started experimenting with them: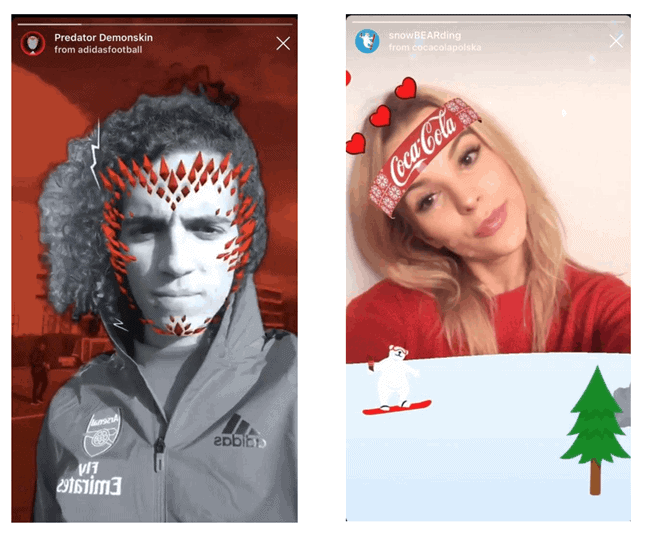 It won't be long before other brands join in!
The platform is now in open beta, and it might take some time for marketers like us to fully jump on board, but AR filters, in general, have huge potential.
Besides being highly engaging, there's a lot of room for interaction for both filter creators and users.
And because of its huge shareability, it doesn't take a lot of people to share filters to create a snowball effect, especially since it's so easy and fun to do!
Be it raising awareness about your brand, showing off your brand personality or letting people virtually "try on" your product, AR filters are a great way to gain more awareness and drive more traffic to your page.
If you're looking to improve your social media efforts or want to find out more about what you can do online to help your business, we're here to help!
Click here to get in contact with us for a free social media report of your business and a consultation session!