Taking an age-old brand and creating a modern identity that resonates with today's customers can seem daunting.
However, for your brand to stay relevant, it's important to continue growing and trying out new things!
Are you a brand that straddles between staying true to your history, and chasing after creative content that will engage the younger crowds?
What you can do is stay true to your brand message, while presenting your content in different visual styles & formats to leave a more lasting impression on your audience.
That's where social media presence comes in — a sincere two-way relationship with customers is the best way to retain existing customers and to welcome new ones!
Sometimes, it can be as easy as reinventing your brand's characteristics in new and fresh ways.
Little Sheep Hotpot: Parkour Videos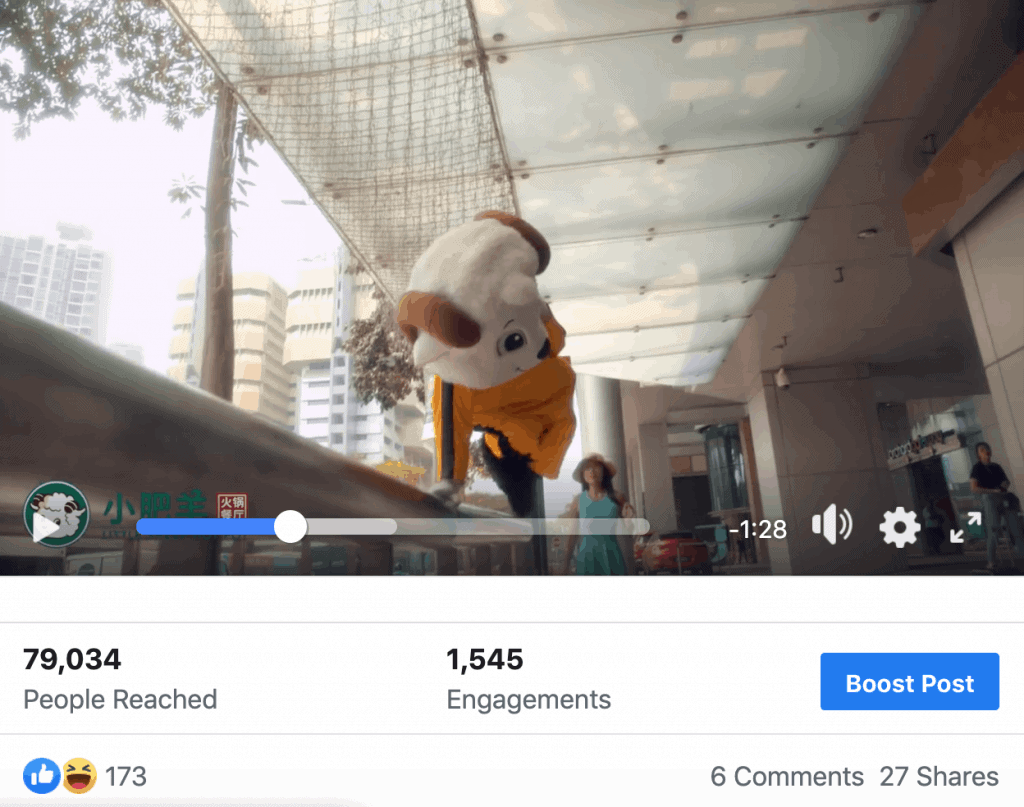 Little Sheep Hotpot made its fame overseas for its hotpot and fresh lamb meat, and we wanted to introduce the brand to Singapore in an exciting manner!
To build hype for its newly-launched store in Orchard Gateway, we filmed a video series with their brand mascot, Lee Xiao Yang, attempting parkour stunts and more.
Followers are often bombarded with ads when scrolling through social feeds, so it never hurts to incorporate content that stands out from the crowd!
In this case, we utilised the cute element of the mascot to really draw people into the story we wanted to tell.
The funny skits received higher than average engagement rates, which goes to show that followers really appreciated the creative and fresh content.
No Signboard Seafood: 360° Photo Contest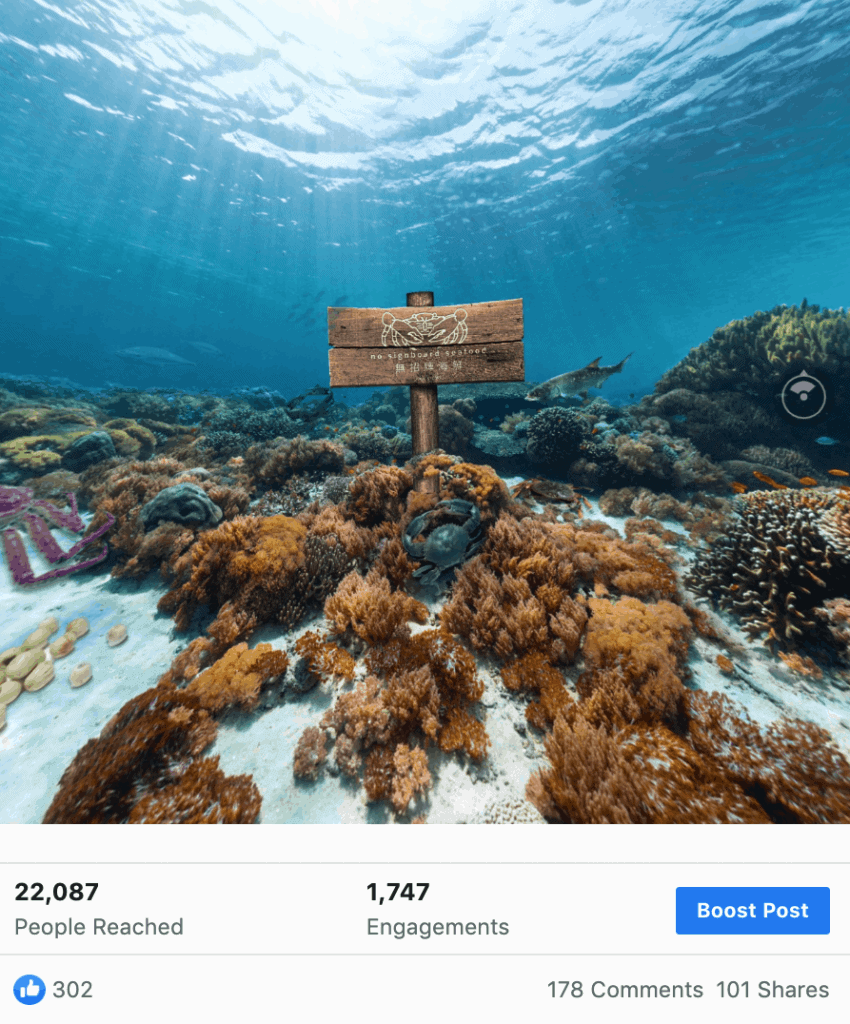 Experimenting with non-traditional post formats is also a great way to innovate your content!
No Signboard Seafood has long been famous for their crab dishes, but not many people know about the different types of crabs they serve.
So, we challenged followers to count the number of crabs in this 360° photo format to win the signature crab dishes vouchers!
Crafting social media challenges like these, especially with new and interesting formats, is a good way to engage our fanbase and build brand relevancy over time.
Instagram Stories: Takashimaya and Starbucks
You can't afford to miss out on the Stories format these days — it's one of the best ways to interact with your fanbase.
Your content here is never dull, too. The range of stickers and features such as polls, sliders and question and answer boxes means that you can customise your stories every time.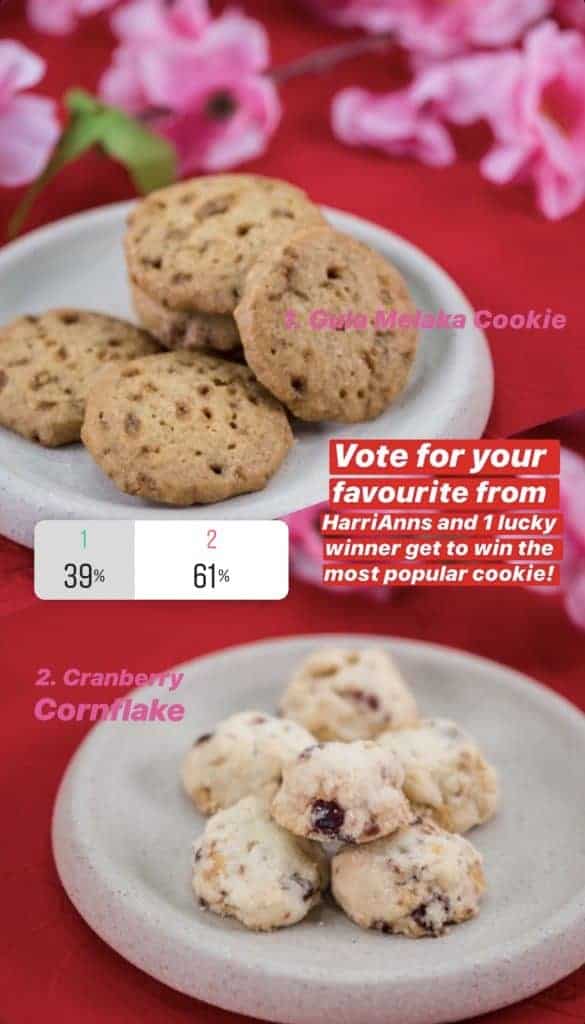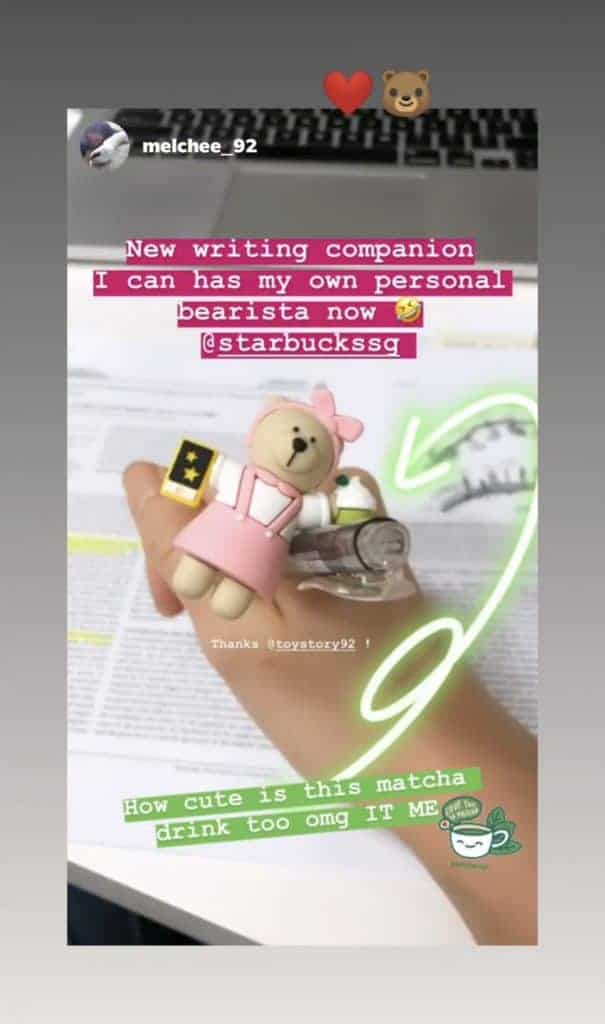 It is also a great format to discover user-generated content. You get notified whenever followers tag you, and it's super easy to share their posts to your own story.
Bringing your followers into conversations with your brand helps to build trust along the way!
As seen from the examples above, taking your brand storytelling and integrating them with today's demands goes a long way.
Ultimately, it comes down to listening and being on top of what today's customers want.
If you're looking to improve your social media efforts or want to find out more about what you can do online to help your business, we're here to help!
Click here to get in contact with us for a free social media report of your business and a consultation session!