Underworks Japan and Clickr were proud sponsors of The MarTech Summit Singapore 2023, which recently concluded. 
The two-day summit gathered over 250 attendees from various industries to engage in insightful discussions, create valuable networking opportunities, and share expertise from top MarTech experts. Our colleagues from Clickr and Underworks also had the opportunity to share their insights with the participants.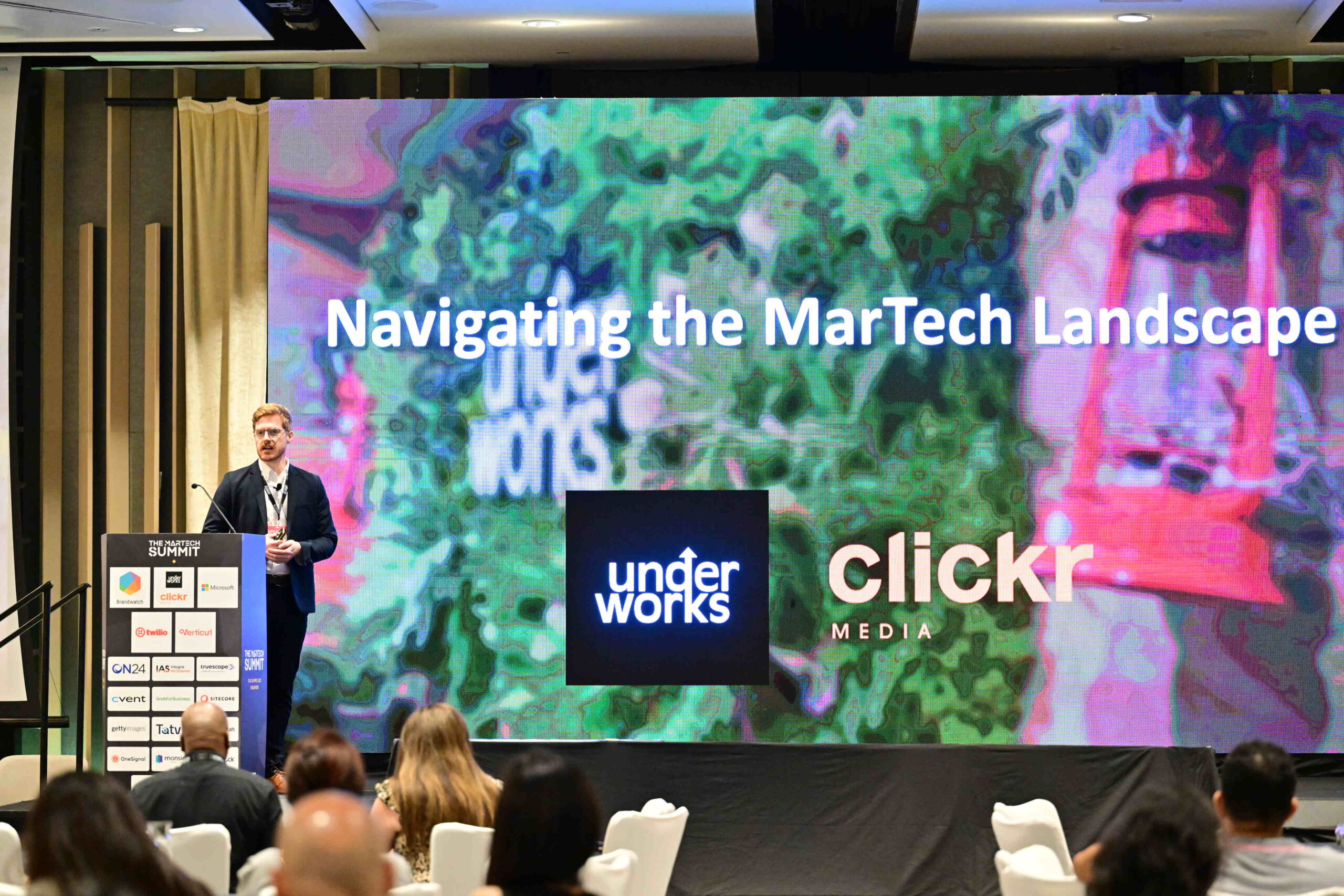 Richard Goodger, Associate Manager of Underworks Japan, covered insightful topics from "Navigating the MarTech Landscape" to "Scalable MarTech".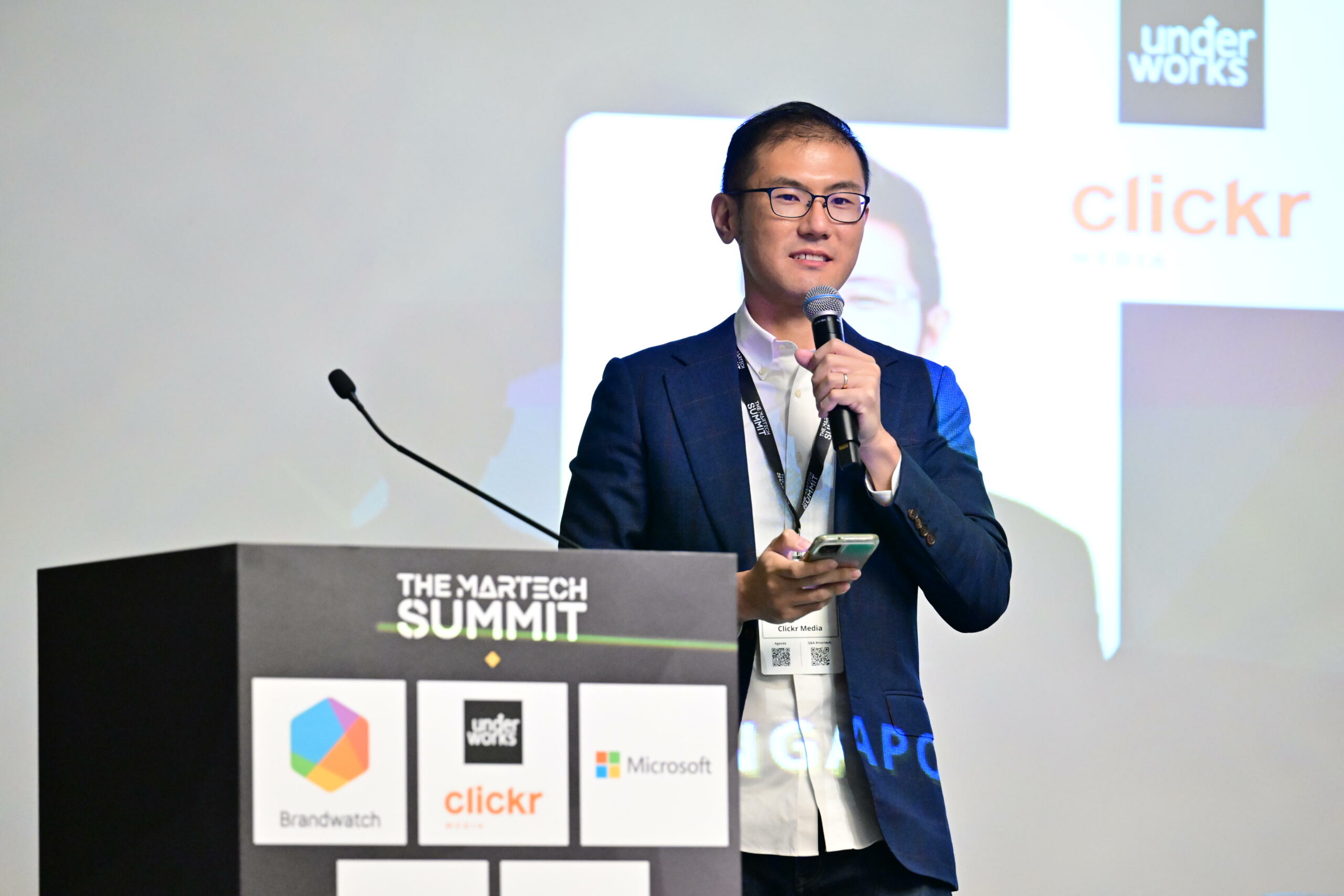 Collin Ng, Clickr Media's Chief Technology Officer, led the round table discussions on how MarTech can improve the customer experience.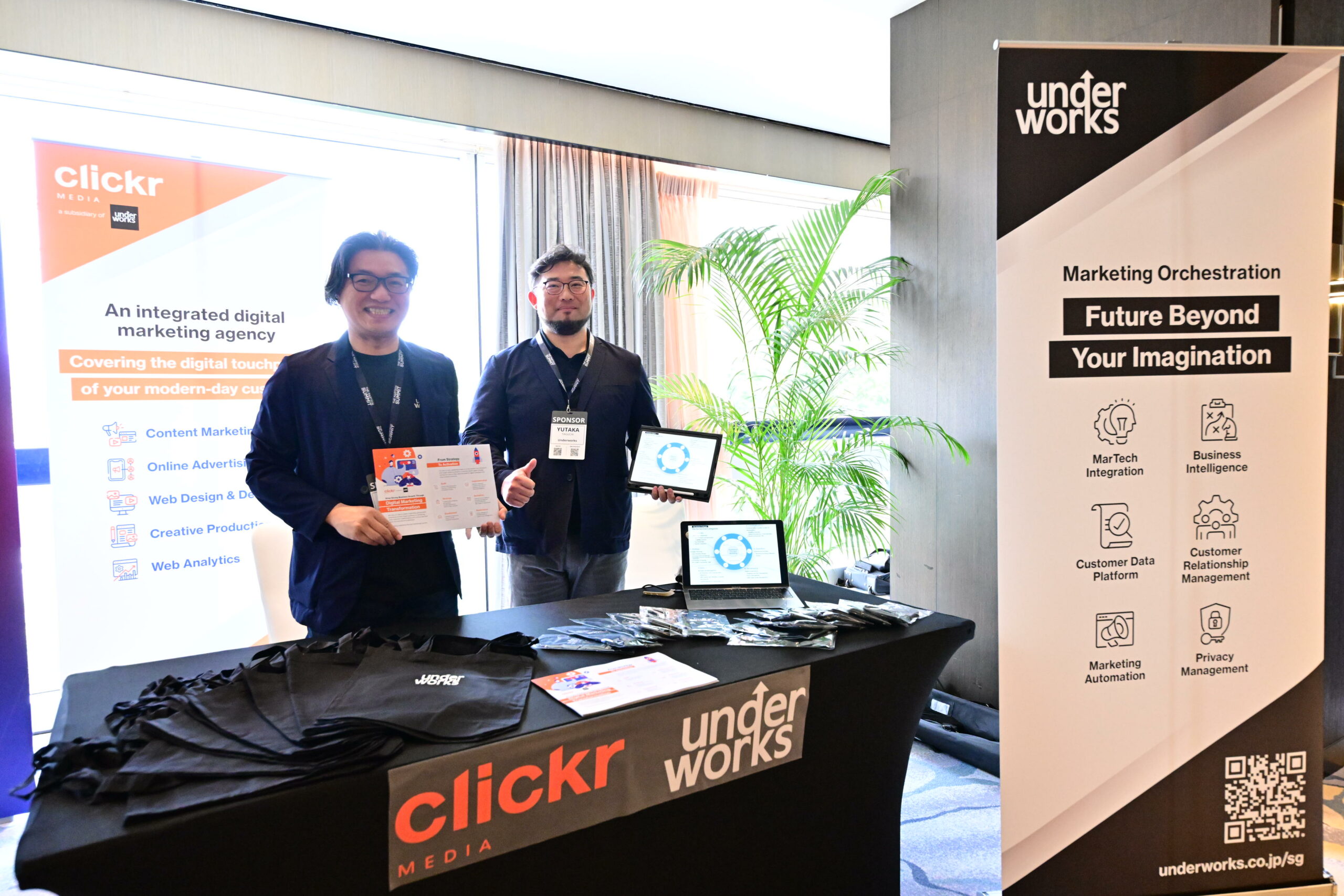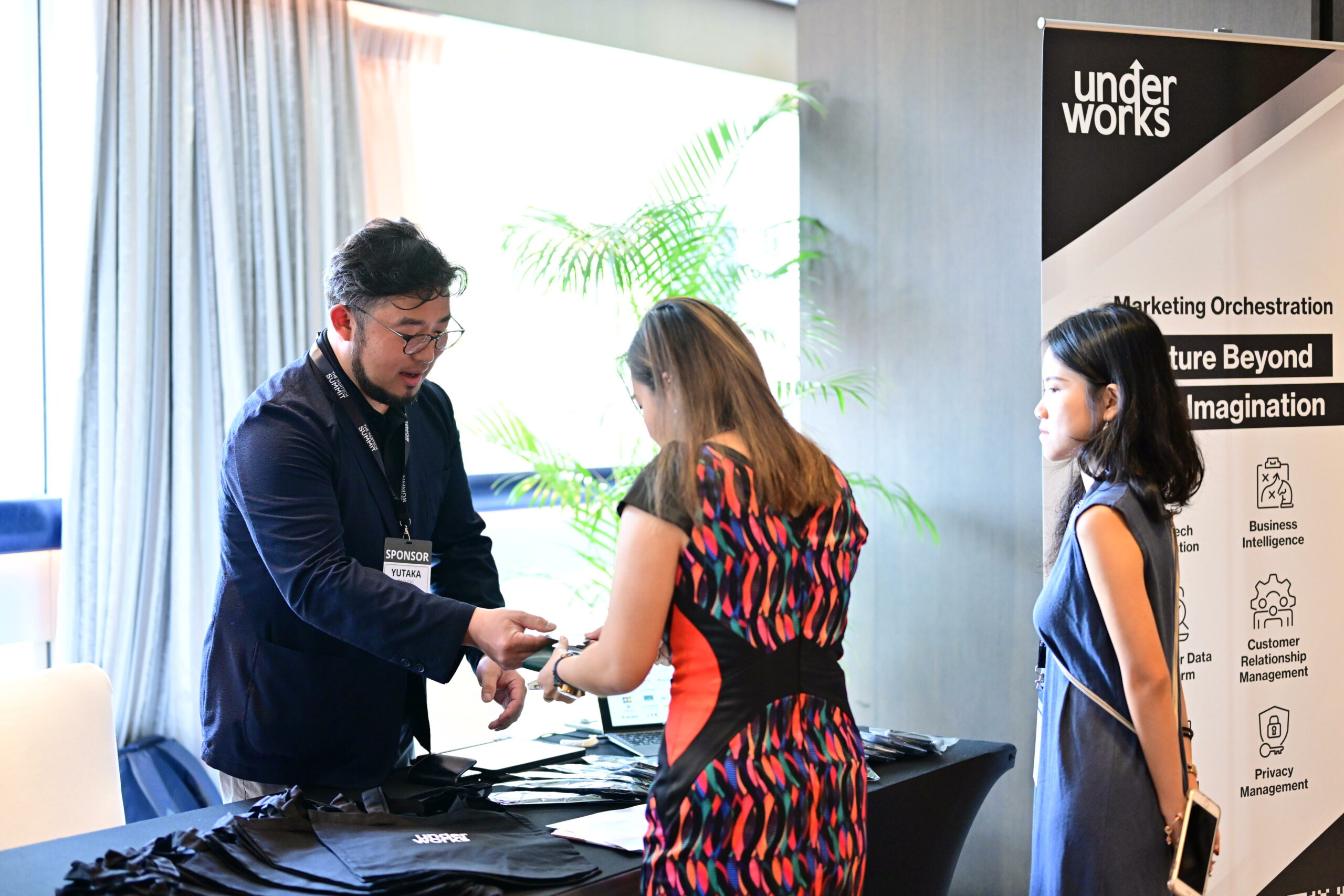 Manabu Tajima, the CEO President, and Yutaka Taguchi, the Managing Director of Underworks Co. Ltd. Japan, were also present at the event to introduce the strategic alliance of Clickr and Underworks to the audience.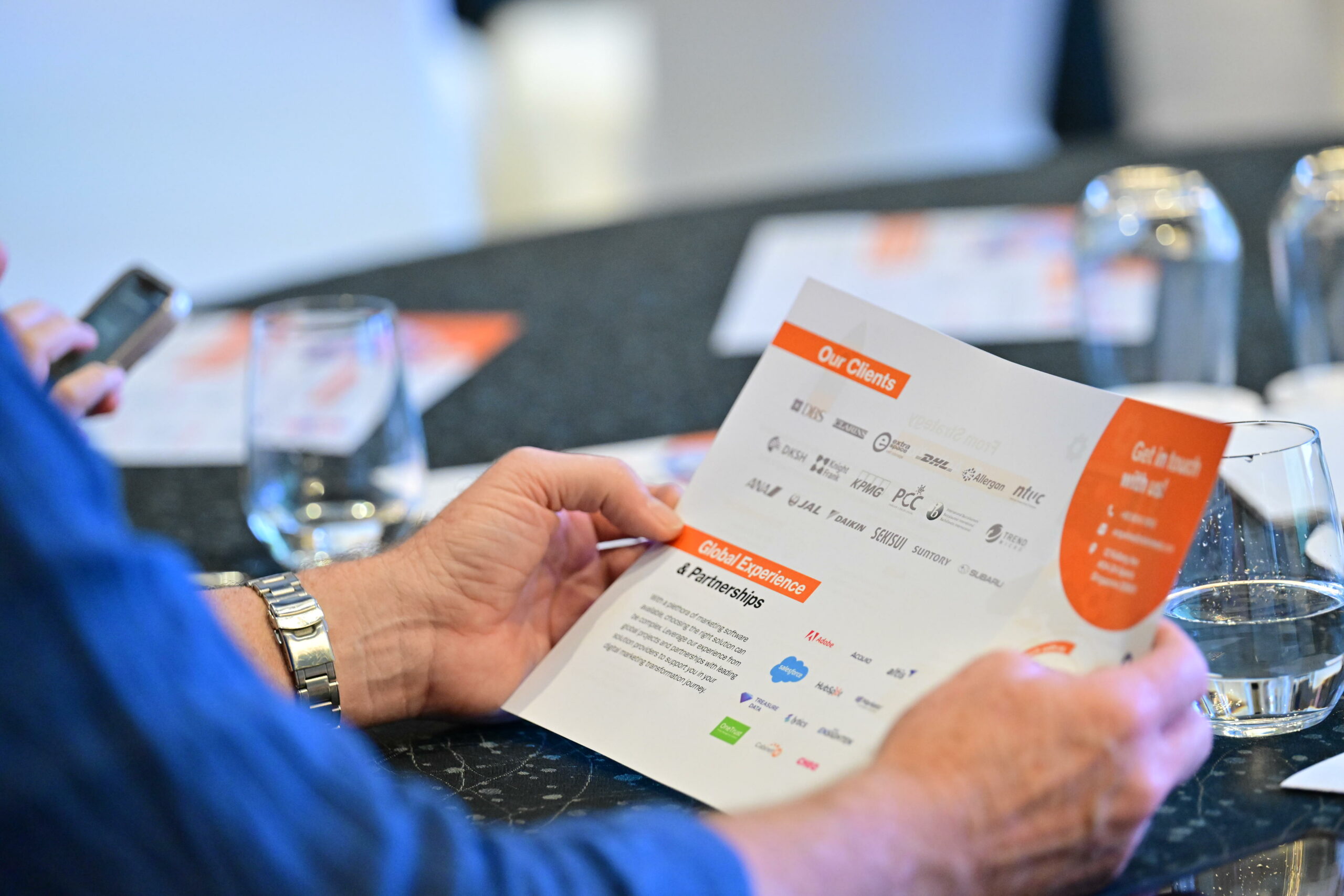 The Martech Summit 2023 marked the first joint event between Clickr and Underworks since our collaboration, educating the audience on the concept of Digital Marketing Orchestration.
With Underworks' expertise and experience in business-level marketing technologies and advisory, Clickr can now deliver a comprehensive service offering that helps our clients achieve their digital marketing objectives with greater customer experience in mind.
Find out more about how Clickr can support you in your MarTech journey with our holistic digital marketing solutions!