Like what premier Facebook marketing expert, Mari Smith said, "Content is King but engagement is Queen and the lady rules the house." 
Content without engagement holds very little power. 
That being said, 2020 has been a strange time for many of us. We've been easing into this new normal for a few months now and the digital transformation that the world has seen seems to be here for good. 
Even as people have begun resuming their daily lives out in the real world (while masked up and safely distanced of course), their online habits built during the quarantine period have stuck around.
It's high time that your brand begin grounding your adjusted engagement strategies and continue to nab new audiences while retaining your current customer base.
Here are some ways to get started: 
1) Social media contests and giveaways
Online contests have always been an engaging way of connecting with your audience, with freebies always being a pleasant added plus! This can be a nice way to welcome newly acquired fans and followers, and allow them to create a memorable experience with your brand right from the start.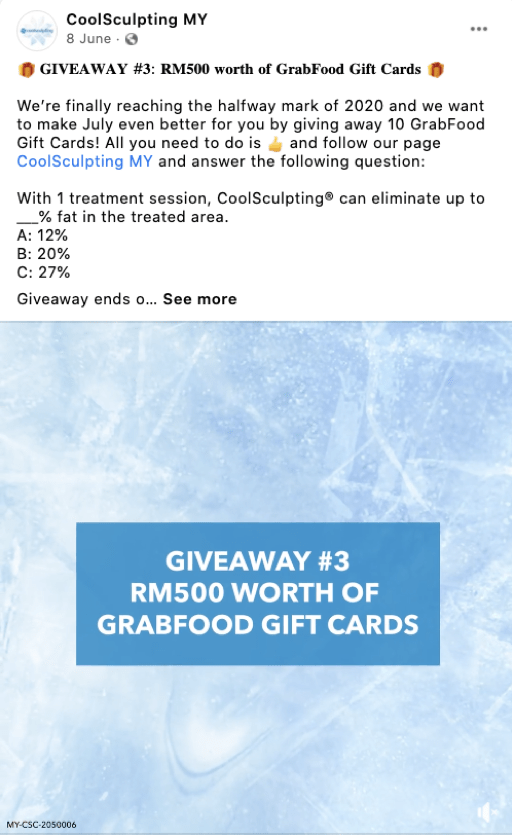 This can also be applied as a double-edged sword, converting your followers into paying customers through data and valuable insights that can be collected as they sign up for your contests or giveaways.
2) Abandoned cart emails
If your business function calls for it, you can remind your customers about things that they may have left behind in their carts as a form of engagement too!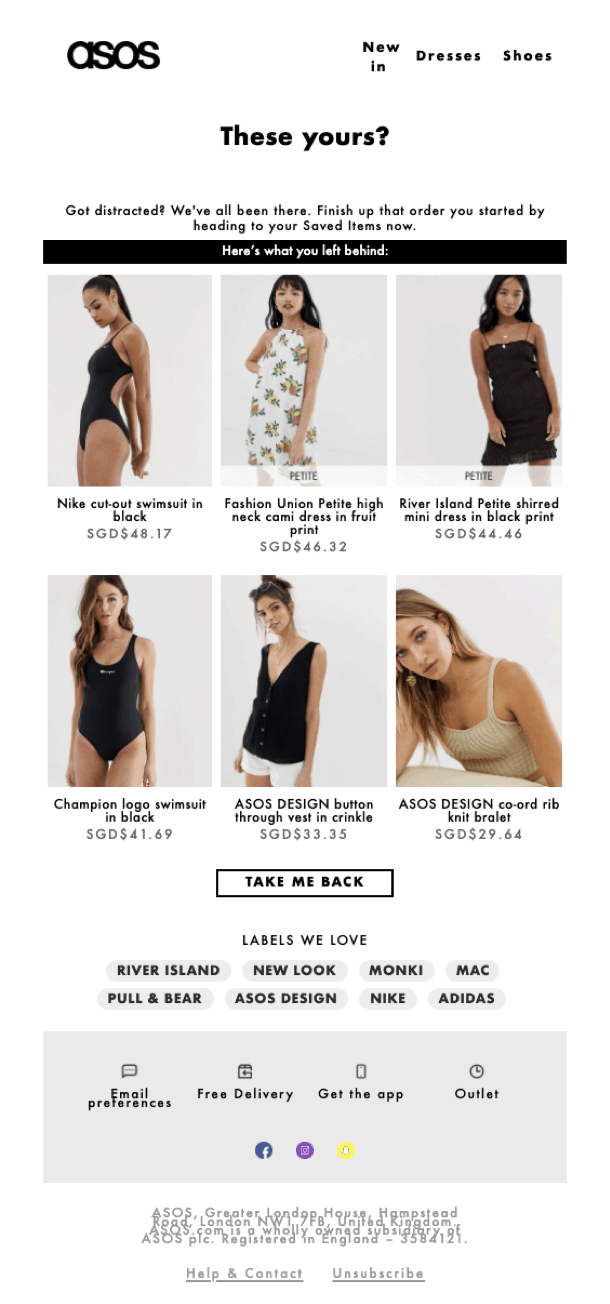 Most e-commerce sites have an abandoned cart rate of 15% and this could be due to various reasons like high shipping costs, a complex check out process, or distractions, that caused them to reconsider or forget about the items completely. However, there had to be something about these products that grabbed their interest in the first place, and a nudge might just be what they need to persuade them into making that eventual purchase.
While this sounds easy, there are various tactics that can be employed simultaneously to increase your email's success rate as well. Don't forget a call to action too!
3) Customer segmentation
Depending on demographics or location, different groups of people experienced having to stay home differently and have been impacted by the virus in different ways.
Customer segmentation allows you to address the specific needs and wants of these different groups and strengthen their impression of your brand. Making your audience feel seen and heard can be extremely useful in strengthening the consumer-brand relationship.
As we move forward, some perspectives you might want to consider can include segmenting your audience based on how the virus has impacted their work lives, their families, consumption patterns. Are they staying in more or have they almost fully resumed their pre-pandemic lifestyles? Are they working from home or juggling a balance between the two?
There are many ways in which your brand can approach customer segmentation to tailor your message accordingly!
4) Location-based notifications
Prompting interactions through location-based notifications is another novel way of interacting with your consumers that isn't commonly observed in Singapore.
As people continue to savour the feeling of people out of their houses and socialising with their loved ones, your brand can be a part of their experience by prompting them to try out certain products or to visit your store when they're nearby.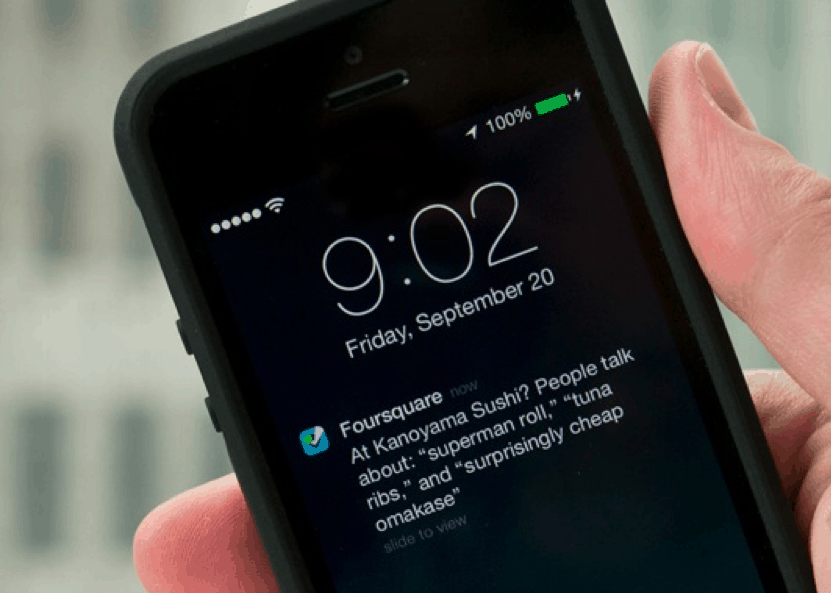 Image from Foursquare
Whilst these tactics can bring about fruitful results for your business, it is important to keep your long term digital marketing strategy in mind as well and strengthen your brand's longevity. As the world slowly grows accustomed to these new unusual routines, we are still unable to predict what may come next. Regardless, businesses need to remain prepared. Beyond selling your service or product, brands should keep in mind the importance of having authentic and thoughtful communication with customers. At the end of the day, what's going to stick is how your brand made them feel, through both the ups and the downs.