As we cruise on into 2020, I thought it would also be good to look back on our 2019 milestones.
It was an exciting and eventful year for us here at Clickr Media, here's what we were up to:
???? Strengthened Our Creative Approach 
In the years since Clickr Media was born, the needs of clients have changed dramatically.
Creative work now plays a huge part in the success of a campaign. In recognising that, we have made initiatives in the company, starting with bringing Lester Phoa, our new Creative Director, on board!
When asked about his design philosophy, this is what he had to say: "Great design is what works quickly and effectively. Brands only have a small window of opportunity to capture the attention of their increasingly savvy audience. It's all in the power of creative storytelling which resonates best through thoughtful and relevant content."
Under his lead, we've been able to produce more great work with a broader scope covering video production & illustration driving better results for our clients.
???? Launched Clickr Academy
Although we ran classes even before this, 2019 marked the first official class we held under the SkillsFuture and WSQ programmes.
SMEs recognised the need for their staff to be trained in digital marketing, and with the proper funding procedures now in place, we reached out to more companies than ever before!
 ???? Launched Clickr Myanmar 
Myanmar is a region in the midst of massive digital transformation, and their digital needs are growing stronger every day.
With our long-time team member Soe Oak returning back home, we thought it was an excellent opportunity to also have him run our team in Myanmar.
As a Burmese citizen who has had the opportunity to develop his skills in Singapore, he now seeks to bring those same opportunities to the local community with Clickr Myanmar.
The team now serves clients in Myanmar as well as Singapore with tech requirements from web design to app development.
???? Renovated The Office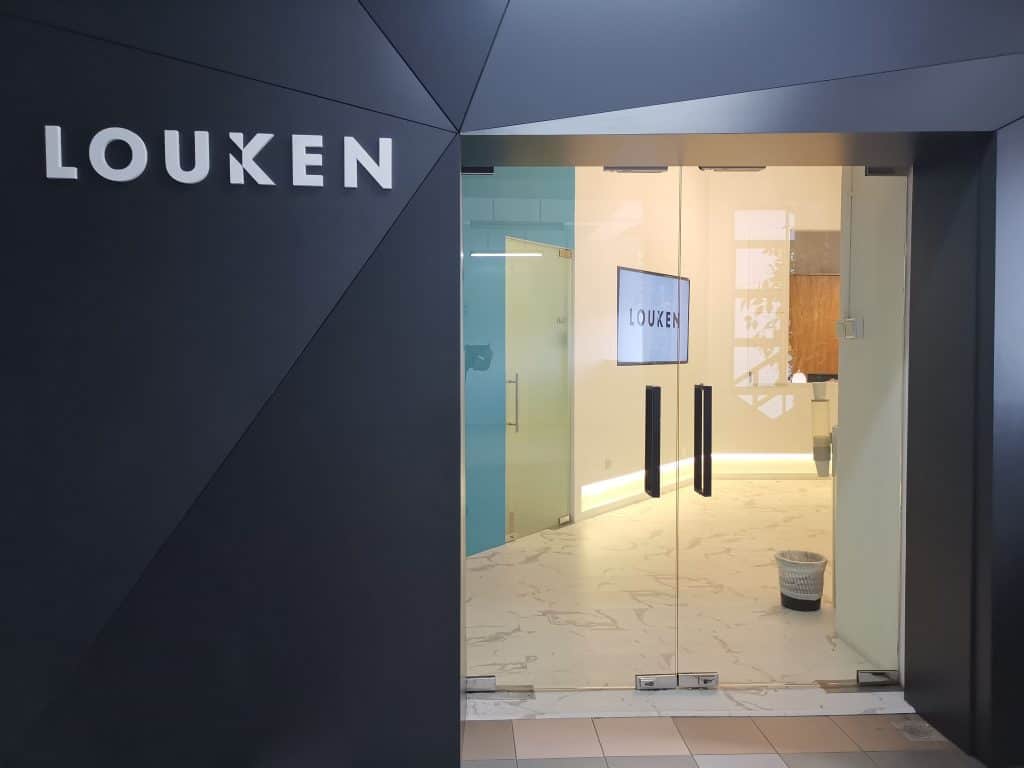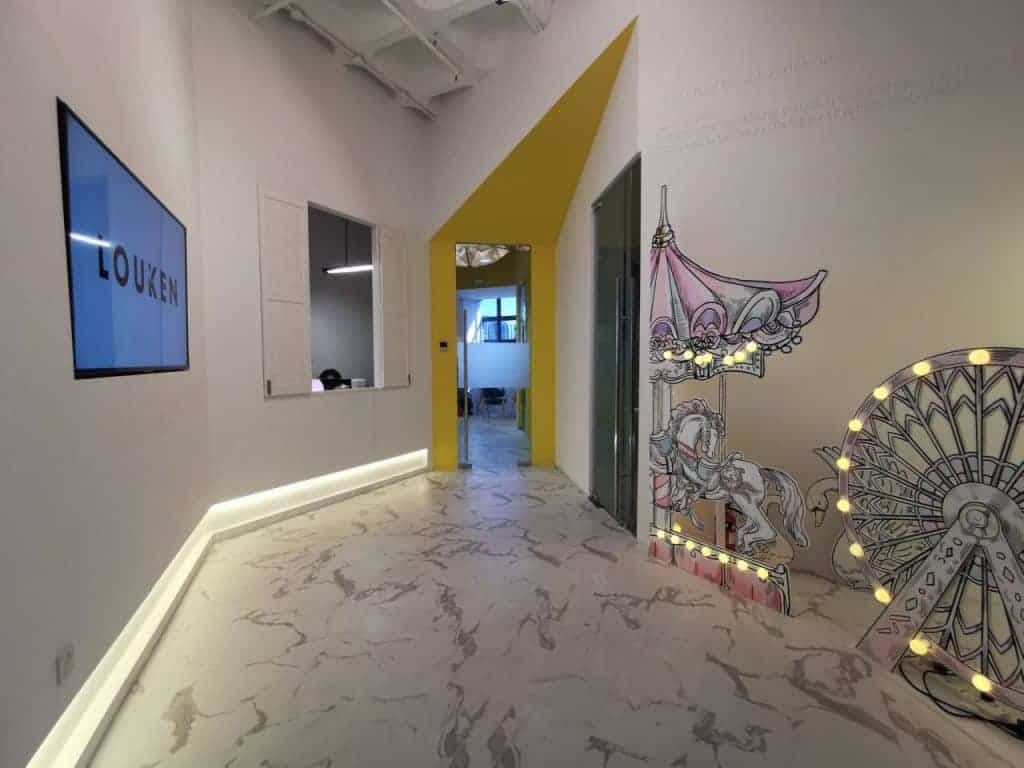 We also went through a makeover in 2019 as the Louken Group, our parent company, continues to grow.
The Louken Group is an award-winning brand integrated network of firms that specialises in 3 key areas – consulting & training, brand activation and digital technology. Clickr serves as their digital marketing arm and we work closely with other companies in the group to provide our clients with holistic marketing solutions.
We've overhauled our meeting rooms for a brighter and more relaxed feel and got new areas to discuss and facilitate team meetings.
We also changed our color scheme in the office for a more modern and lively touch!
???? Celebrated Our 10th Anniversary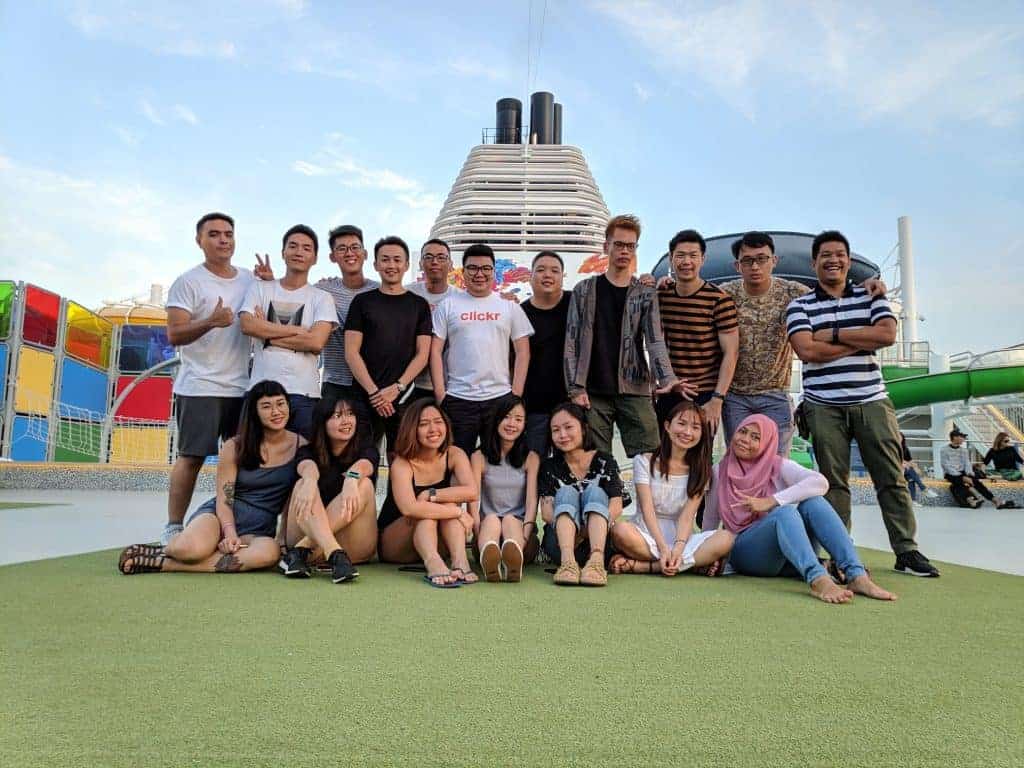 10 years is a long time for any business and we're just happy to have been on this transformative learning journey.
To celebrate, the team went on a well-deserved break aboard a holiday cruise to Penang and Phuket.
We're looking forward to yet another year of exciting developments in 2020, and we hope you'll all join us for the ride ahead.
In the meantime, click here to get in contact with us for a free social media report of your business and a consultation session!